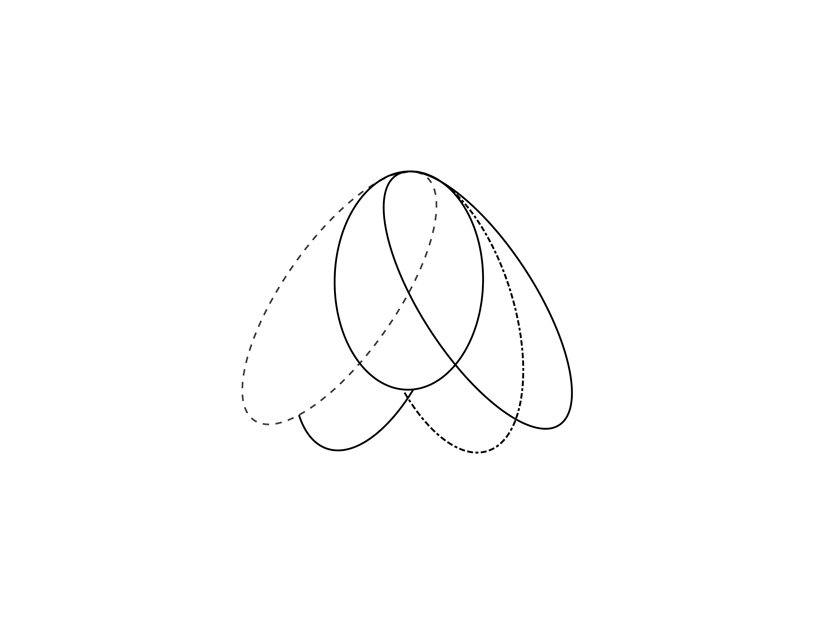 Welcome at Cocoon patterns
We'll show you sewing patterns inspired by film and theater costumes. You can seamlessly integrate them into your contemporary closet.
All our patterns are handmade, lovingly and carefully researched:
Clothes with a story.
Fashion is not something that exists only in clothes. Fashion is in the air, on the street. Fashion has something to do with ideas, with the way we live, with what happens.
(Coco Chanel)
Craftmanship and creativity
On the blog we would like you to join us on our creative journeys. We show you what currently inspires us, what story lies behind different garments and accessories, how you can edit outdated clothing today very modern and how to work sustainably with fabrics.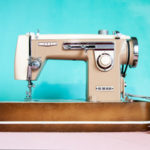 Are you as excited as we are to make new clothes for yourself, but don't really dare?
We'll show you step by step how it's done. You can make your own clothes and create beautiful accessories from fabric scraps. Let's create new unique pieces together!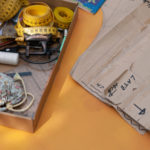 Are you curious on how a costume design is turned into a real three-dimensional costume?
In this section we take you behind the scenes and show our own patterns: costumes with character and story.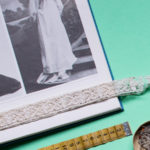 Have you ever wanted to know what a certain garment or accessory is all about?
We tell you from our own perspective what happened in costume history and what we still know and use today! How political is clothing and what does it tell us about a person?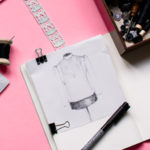 Do you know what's going on in the world of film and theater costumes right now?
As costume designers, we want to give you an insight into our working process and design worlds. Who is involved in the production of a costume and how much time is invested?
Curious now? Click here to go directly to our blog: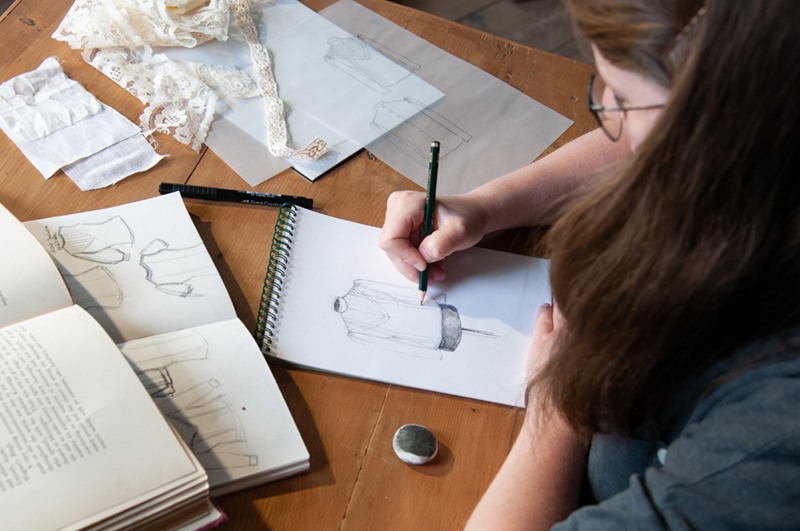 Do you have any questions? Or just want to say hello?
Send us a message – We are looking forward to it!