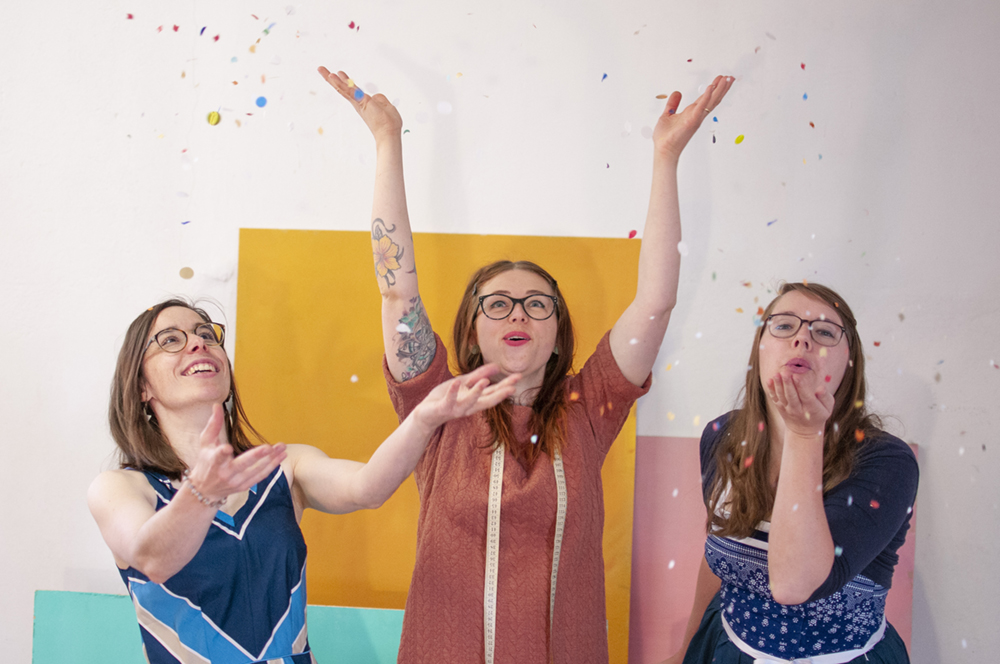 Welcome to Cocoon Patterns
We'll show you sewing patterns inspired by movie and theater costumes that you can seamlessly integrate into your closet today. 
All of our sewing patterns are handmade, lovingly and carefully researched: Clothes with a story.
Dress designing, incidentally, is to me not a profession but an art.
(Elsa Schiaparelli)
We are Lena, Malin and Linda and together we are Cocoon Patterns. We are costume designers with professional know-how in costume design, pattern construction and costume history.
On this website we want to show you how to sew our most beautiful patterns yourself! At the same time take you on a journey to the stories and backgrounds of costume designs: We'll tell you about unusual ideas, from uniting different approaches and techniques to creating unique garments.
Find something you're passionate about and keep tremendously interested in it. (Julia Child)
The three of us met at the theater. Where? In the costume department, of course – the most popular meeting place at the house: to work and to exchange ideas. 
Linda and Lena worked there as costume assistants [we'll tell you more about that soon on our blog] and Malin as a wardrobe mistress [Malin will explain what that is in more detail]. Together we realized numerous ideas from costume designers.
Our time together at the theater was over quickly and now we live in different cities around Germany. Nevertheless, we remained good friends with one big thing in common: our passion for costumes.
And not only that – freelance we also remained colleagues: in the last years we worked on several costume designs for different movies.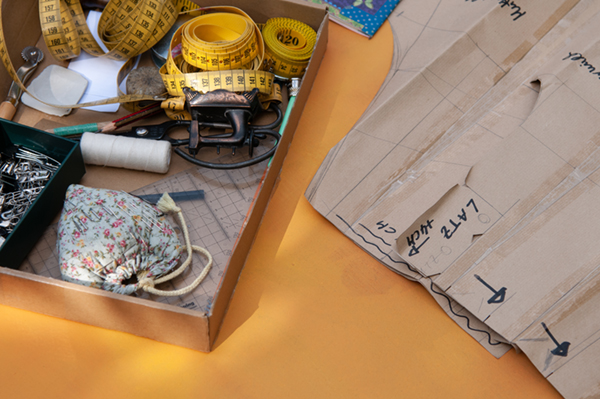 Sewing and sustainability
What we noticed quite a bit with these projects: historical costume patterns made to measure are expensive! And besides, it's quite difficult to find good and historically accurate patterns. That's why we not only designed many of our costumes, but also made them completely ourselves.
We always try to pay attention to materiality and sustainability: We want to create something wonderful with our costumes and at the same time not be a burden for the environment.
With our handmade costumes, the interest in our work grew and the demand for our patterns increased.
And so our cocoon unfolded and hatched into Cocoon Patterns.
And that's exactly why we would like to invite you with Cocoon Patterns to dive into our little costume world and present our patterns to you bit by bit, so that you can expand your own closet with one or the other extravagant unique piece.
Clothes make a statement. Costumes Tell a story. (Mason Cooley)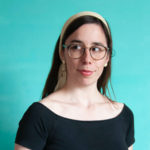 costume designer – organisational talent
Lena loves installations, modern art and new materials – she likes to experiment with new techniques and usually keeps track.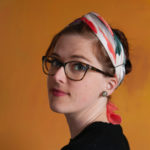 costume cutter – costume history lexicon
Malin is constantly visiting new costume exhibitions, reading through costume catalogs and often making research trips – she is our walking encyclopedia.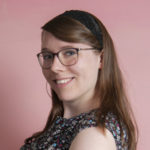 costume designer – sketching-mastermind
Linda's sources of inspiration are drawings and character designs – she is the drawing heart of our team. 
Do you have any questions? Or just want to say hello?
Send us a message – We are looking forward to it!